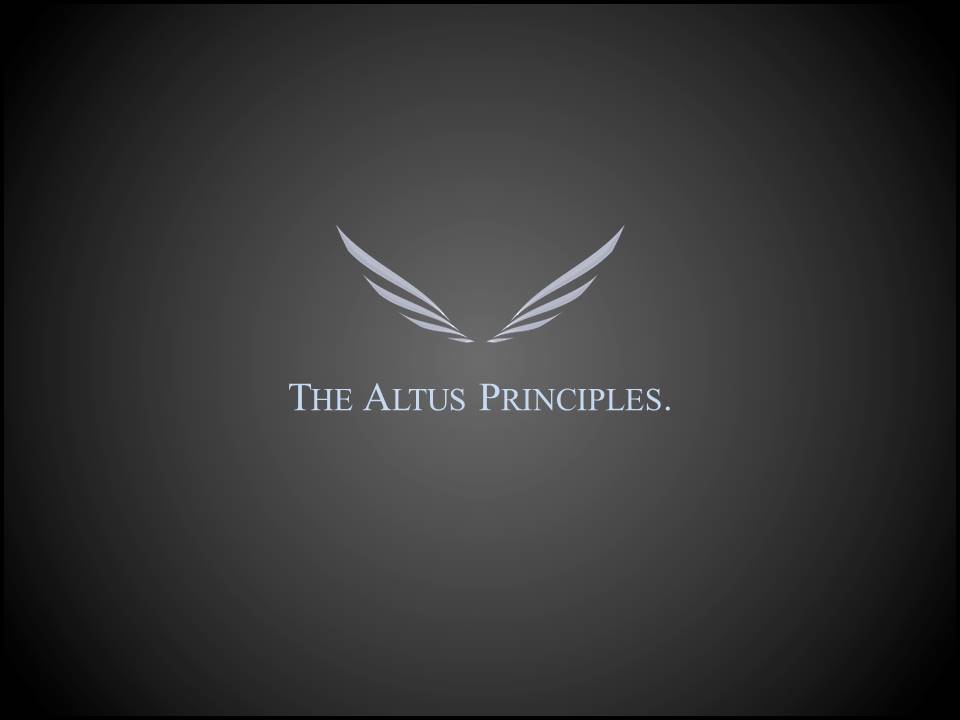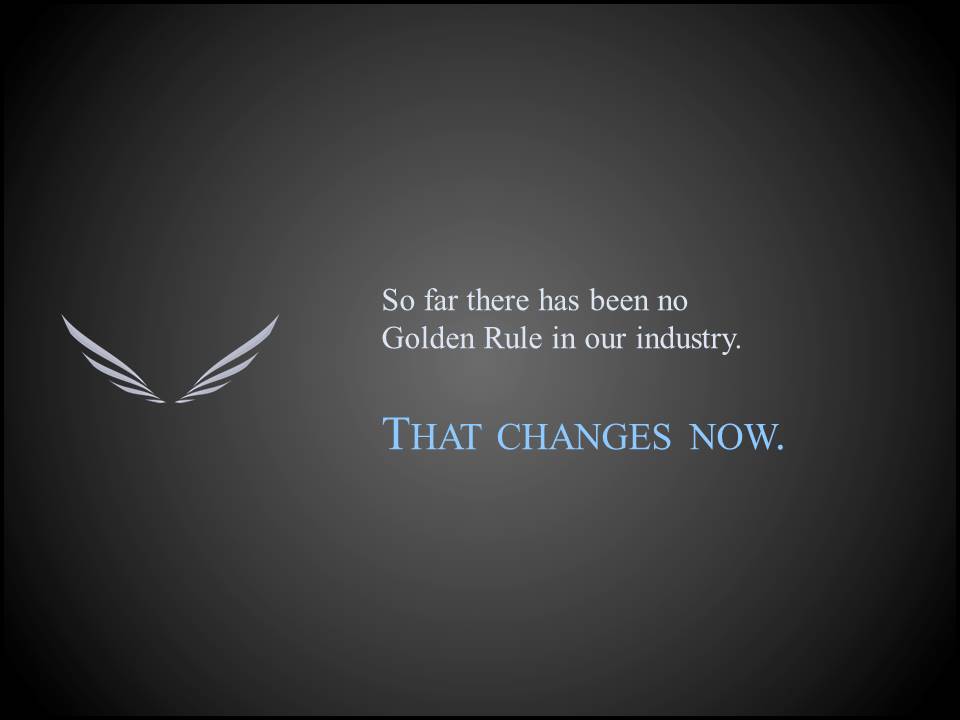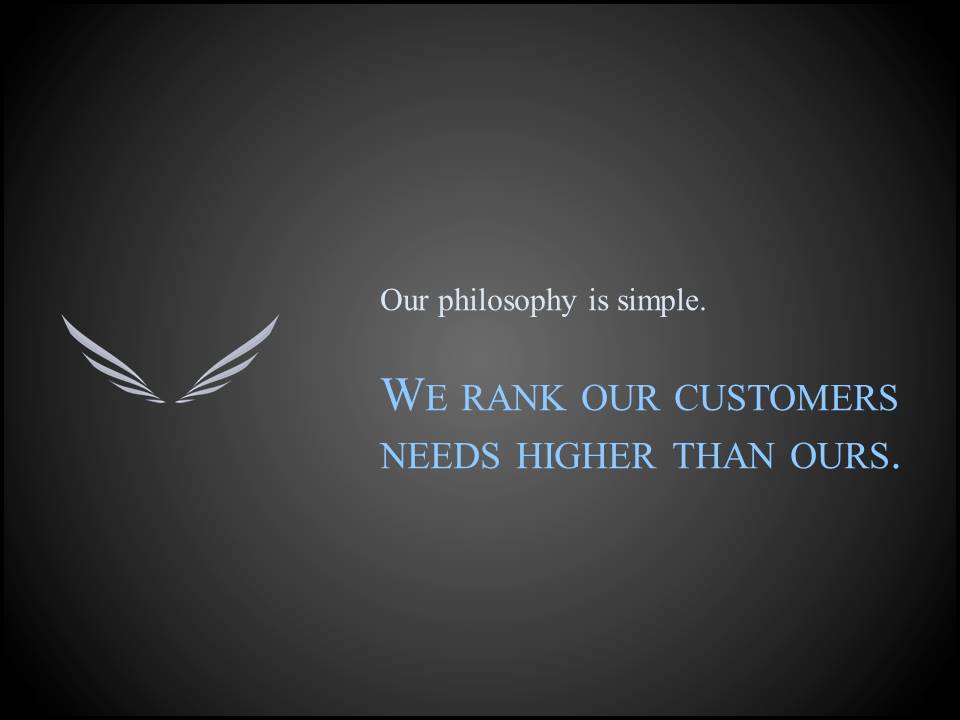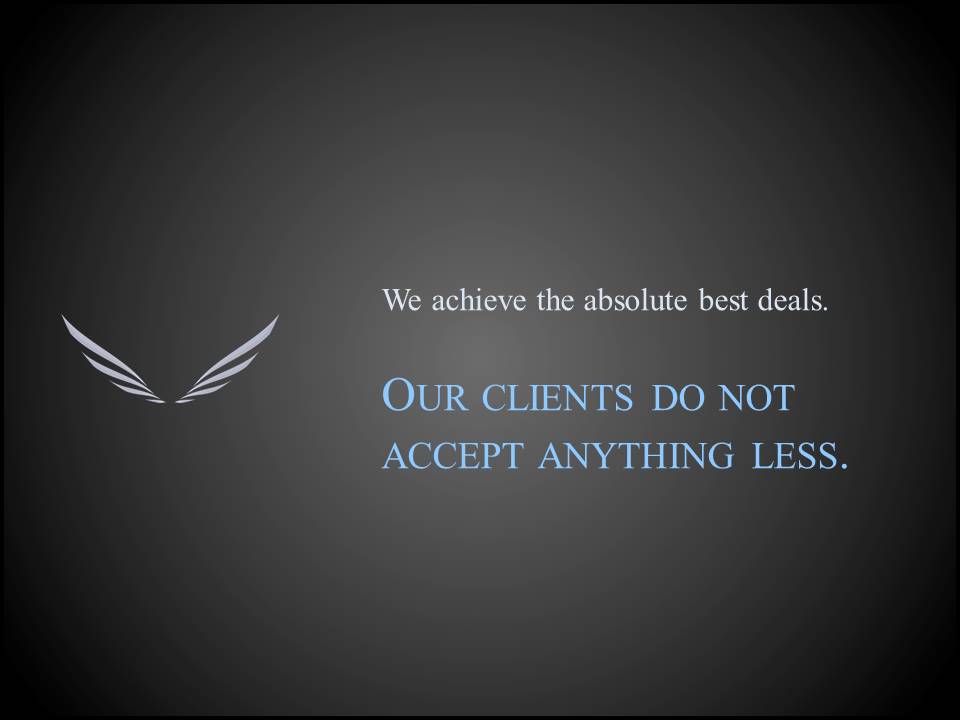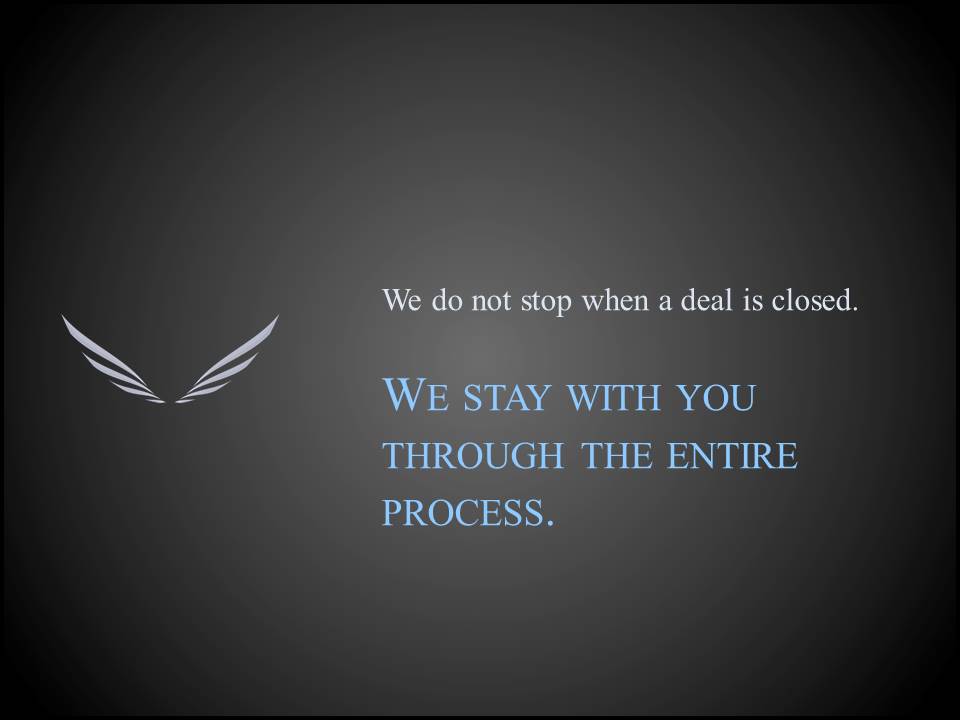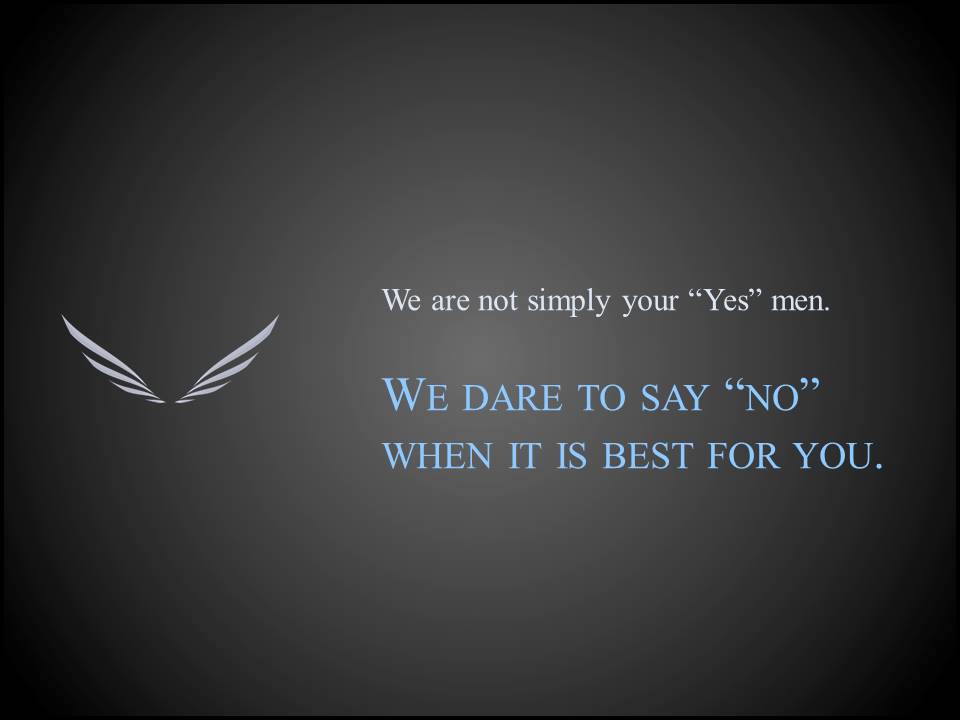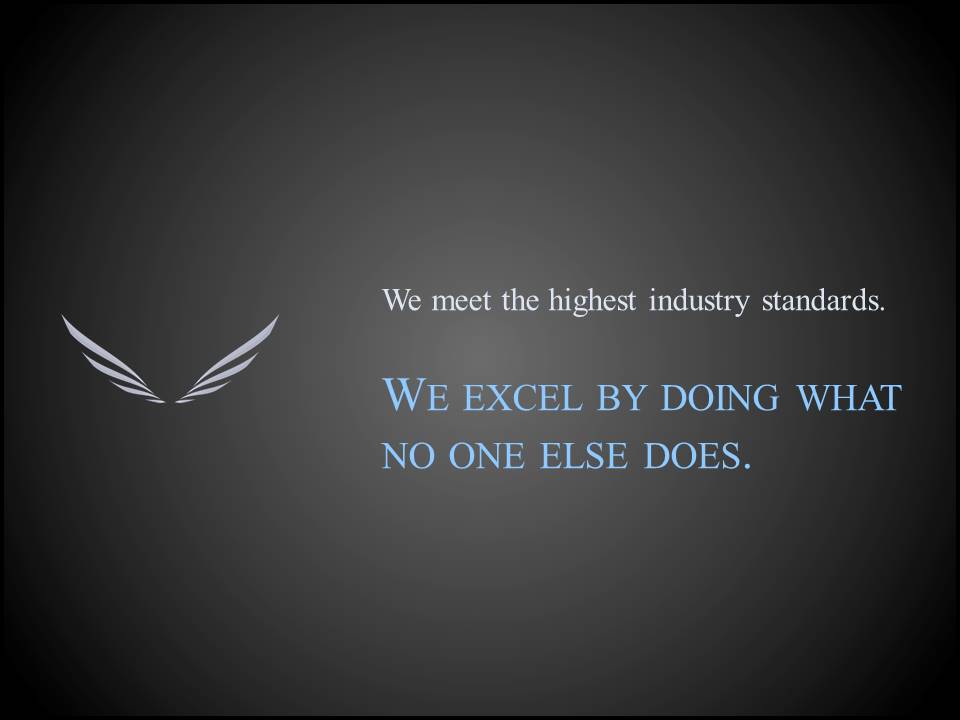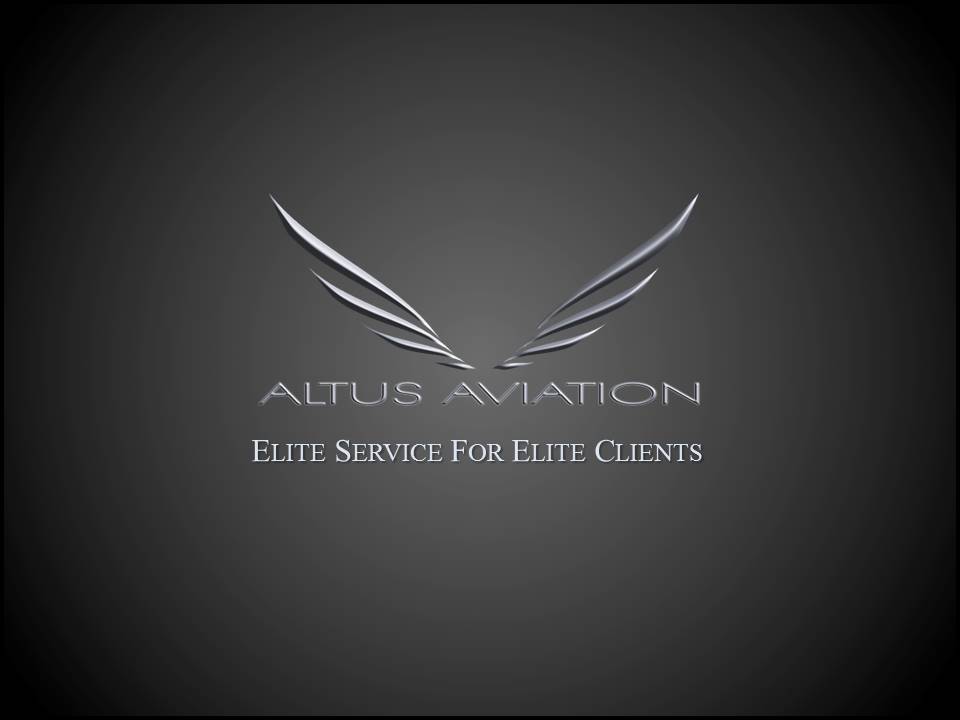 There is a fundamental idea missing in our industry: the Golden Rule.

"Treat others as you would want to be treated."
So we asked ourselves: if we were our client, how would we want to be treated.
 
This is our basic, fundamental guiding principle.

But this idea guides everything we do, because we would want our agent to put our needs above all else.
We would want our agent to get us the absolute best deal. And that is exactly what we do.

Our clients are incredibly well informed and we work tirelessly to ensure that they get the best deal.
 
Creating a good deal for all parties is not only possible, but the only sustainable way to do business.
We would want our agent to answer the phone after they have been paid.
We don't stop at closing.
We would want our agent to be honest in all of our dealings, even if it is hard truth.
Sometimes the best deal is knowing when to cut losses. We are always up front with our clients about this.
We would want our agent make our life easier.

Our market intelligence allows you to make the most informed decision possible.
We meet the highest industry standards.

But we EXCEL by doing what no one else does.

We would want our agent to focus truly on our asset and not simply give our aircraft to another broker for just another listing.
We showcase your aircraft like no one else.
It is more important now – than ever before – to differentiate your aircraft from the competition.
We have developed a new marketing concept which follows naturally from our desire to establish a truly client-oriented and customer-focused business which achieves the best results.
This focus directly and intently on our client's needs is how we back up our promise to offer Elite Service to Elite Clients.

Contact us now to find out how our approach can truly showcase your aircraft.
Contact us now to find out how we can showcase your aircraft.